Decision Paralysis ! Summer Sale Decisions
It's summer sale again and you know what that means: EVERYTHING is on sale, so much to the point that you don't know what to buy. But never fear, for we're here to help with that pesky decision-making process.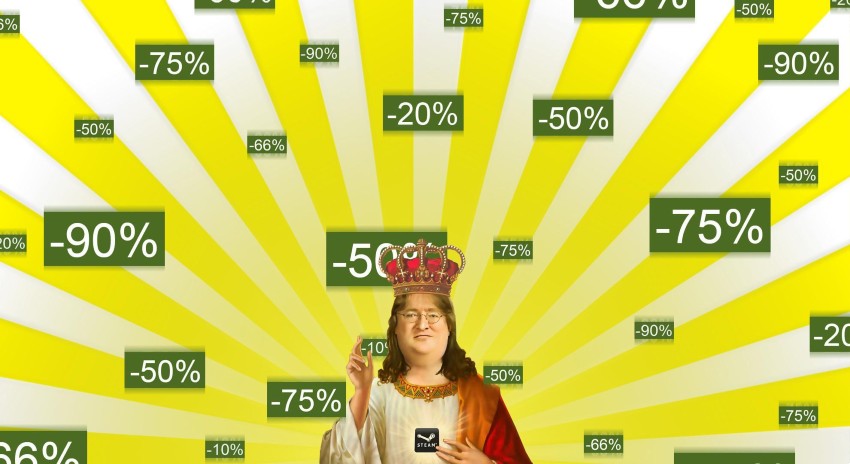 First and foremost, you should have an idea of what kind of game you want to play.Steam is full of amazing options and if you wander around the front page without any premise of what you're looking for, you'll find yourself in what's called "decision paralysis," or the inability to make a decision because of the sheer number of possible choices. It's best not to just buy something you've never heard of just because it's cheap and on sale

(Note: in unrelated news, My Time at Portia is now cheap and on sale):
Why are Steam reviews almost the first thing you see on a game page? Because the numbers don't lie!

when deciding what's going to be the next entry to that bustling digital satchel of joy we call a Steam library, one should consider firstly the game's review score.
Steam currently has a very reliable and trustworthy system set in place. Other than the one off, "Loved the game, but Sonic the Hedgehog wasn't in it!" thumbs down ratings, most people put a lot of thought into their reviews, giving you an accurate window into what kind of experience you can expect from your purchase.

One person's two cents could save you a great many cents by giving you the warning or the encouragement needed to push you towards the right decision.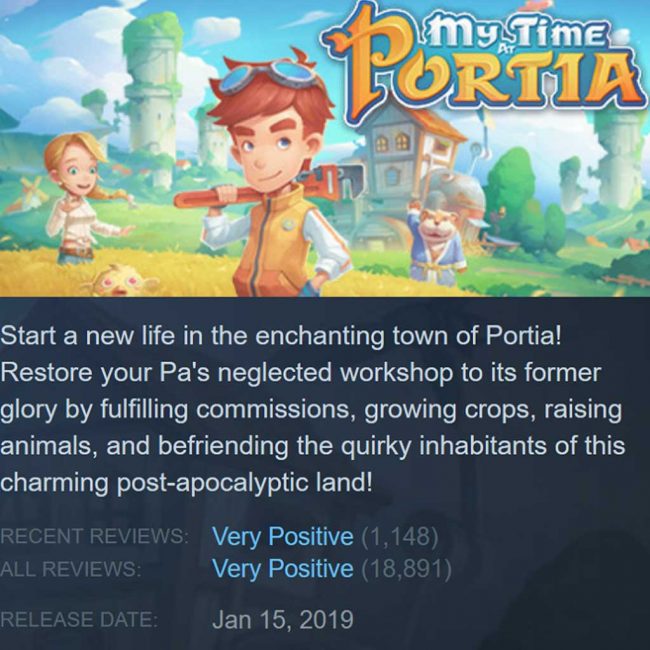 From our experience, 95%+ positive is, of course, a masterpiece; 90%+ is going to be great; 80%+ should be enjoyable for fans of the genre, and anything less than 80%… well, make sure you're a big fan of the genre, or at the very least, manage your expectations…
And if you benefit from reading someone's review, why not pay it forward and leave a review of your own? You help not just other players, but the developers, too; we rely heavily on our Steam reviews and comments when we plan for new content or hotfixes in My Time at Portia.

If you're on a budget, as many of us are, don't forget to take into consideration things like dollar to time ratio: sure, there are plenty of 20-30 dollar indie masterpieces out there, but many of them are just a few hours long (looking at you, Untitled Goose Game), and you may find yourself burning through your weekend budget by Friday night if you don't check through reviews for people reporting their play times. 30 bucks could get you 3 hours of content or 300 depending on where you look.
Another thing to take into consideration when making a purchase is whether or not the Dev. Team is still actively working on a game: games that are still getting content updates means more bang for your buck in the long run, plus plenty of pleasant surprises to bring you back into the game if you're returning after a break.
Finally,don't let yourself wait too long! The Steam Summer Sale ends on July 9th,and you won't see deals like these rolling around probably until Christmas.
Don't be that unlucky sap who "wishlists" a bunch of games and waits, only to see everything to return to normal price before putting them in your library!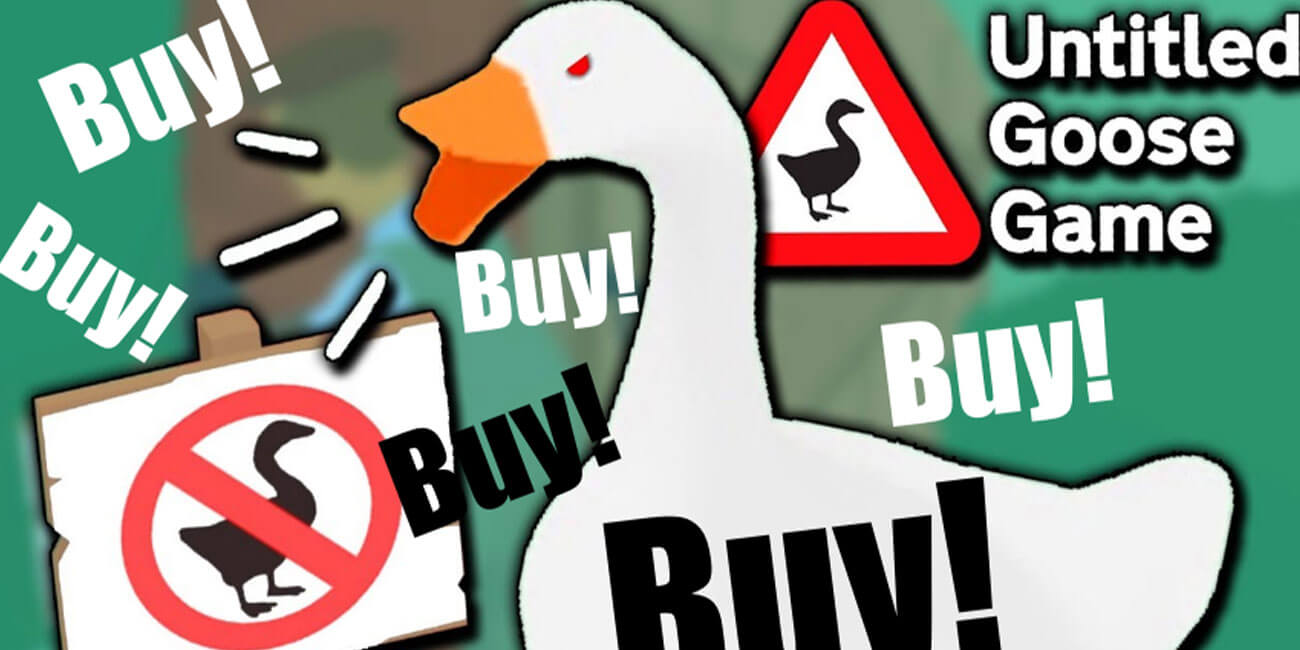 To sum things up: don't jump at the first 80% off thing you see; take your time and have a plan of what you're looking for before you start looking. Check the reviews, and make sure that you're getting what you want as far as time, content, and gameplay go.
Doing all this will likely lead you to the conclusion that you need My Time at Portia in your life immediately but… well, I suppose there might be some other good games on sale out there, too. Good luck!