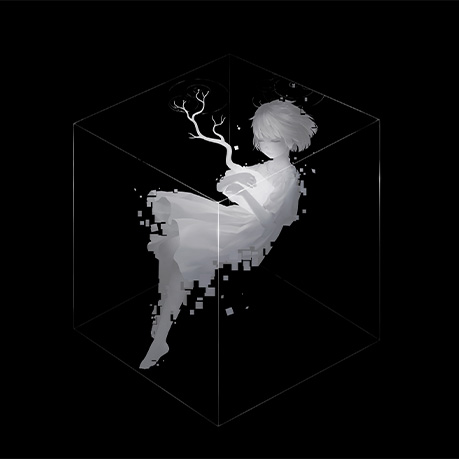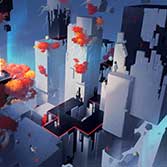 EVER FORWARD
Maya IS Lost between Reality and imagination. Unlock her memories and confromt her fear TO UNRAVEL THE SECRETS OF THE WORLD
Adventure, Colorful, Puzzle, Story Rich, Female Protagonist ...
My Time at Portia
A handful of characters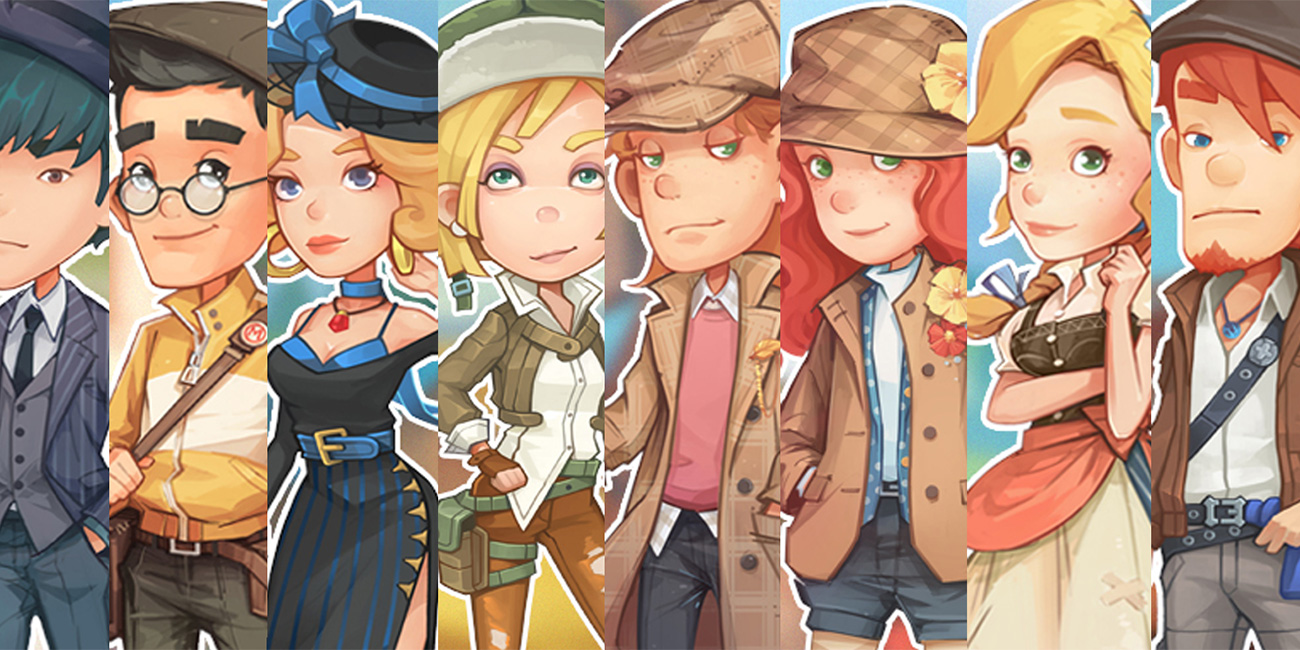 "A pleasant building adventure"
"My Time at Portia's many parts don't always shine on their own, but together they make for a pleasant building adventure." "It seems no matter what I do, Portia continues tto encourage me to keep going for more because it still has more to offer"

"First must have game in 2019"
"It is safe to say that even after a dozens of hours of play, I only scratched the surface of what there is to do in My Time At Portia. Combine hunting, mining, building and romancing with a fascinating setting and an involved narrative, and I can see myself continuing to go back to play more..."

"Best wholesome life simulator on switch, hands-down""
"By including memorable NPCs and a system that nurtures your every building whim, almost every little thing you tick off feels like a major accomplishment - and no, that's not just because things sparkle when you finish building something. You'll find yourself sucked into its world for hours on end, and I'm just warning you: you're not going to want to leave it."