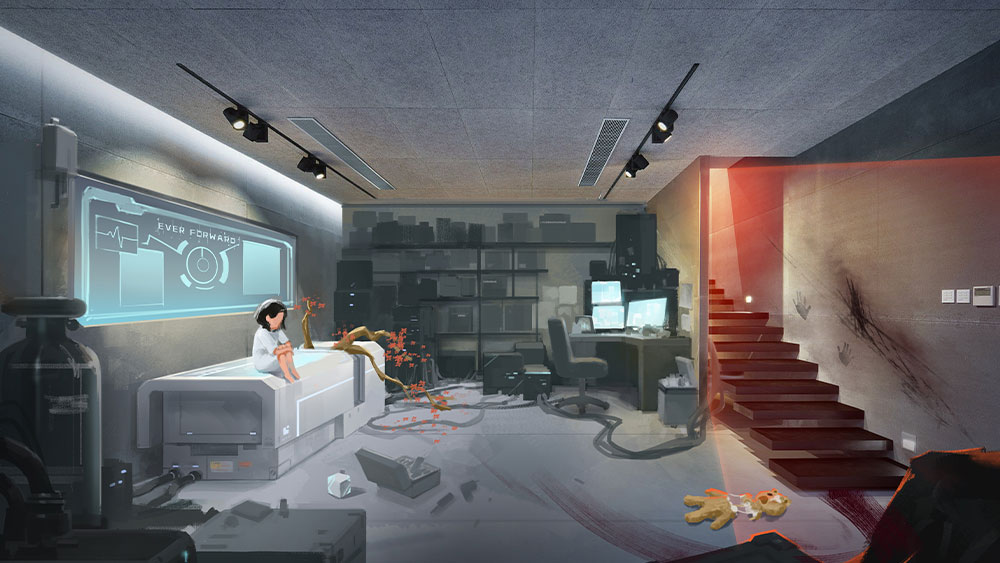 Ever Forward free to play Demo
We are happy to announce that our imaginative puzzle platform adventure title Ever Forward as a free demo, and it is scheduled for launch this summer on PC. In Ever Forward players impersonate Maya; a twelve-year-old girl lost on the edge of dreams and reality.
As you unveil the mysteries of her subconscious, you will unlock her memories step-by-step and progressively face her fears and sorrows.
By facing challenging puzzles and exploring breathtaking environments, you will slowly reveal the secrets buried in Maya's heart.
"The saving files will be inherited in the full release version"
The Ever Forward demo will let fans experience nearly 40% of the entire game content, challenging them with eight intricately designed puzzles. At the same time, players will be able to immerse themselves with the game's dual environments and dive into the main characters (Maya) memories and secrets.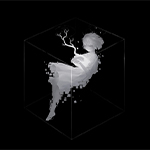 "A girl trapped in a strange world somewhere between reality and imagination. Help her find her way in this adventure puzzle game."
If you like Ever Forward Demo and find this game fun, please add to your wish list, so to receive the latest game information.
Thanks for the support, at the same time we would much appreciate if you can share it with friends and fellow gamers.
To keep up with the development follow Ever Forward :